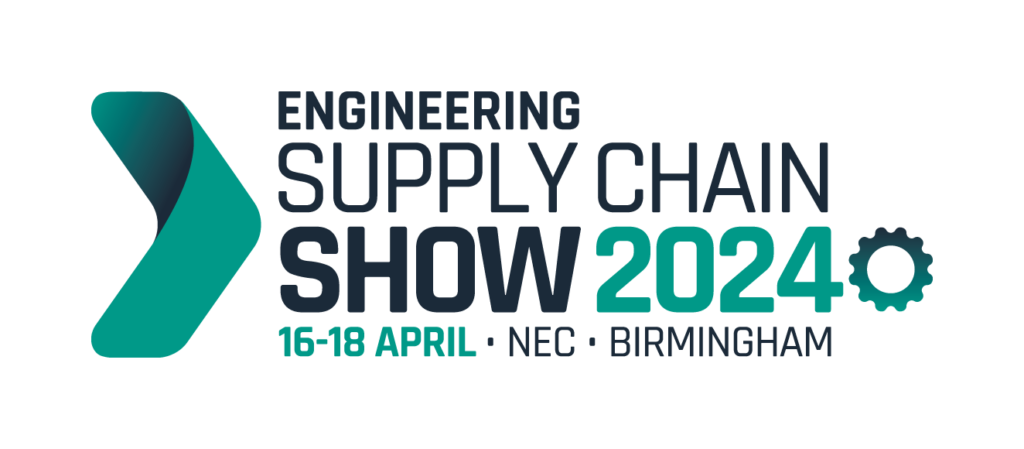 The Engineering Supply Chain Show is where engineering and manufacturing buyers go to find world-class suppliers, exclusively in the UK engineering and manufacturing supply chain.
Organised by the Manufacturing Technologies Association (MTA) and being hosted at the NEC in April 2024, this show-within-a-show is part of the MACH exhibition but sits as a separate 3-day event. Running between 16-18 April 2024, The Engineering Supply Chain Show will have its own location and entrance in Hall 7 – directly alongside MACH.
Sponsored by the Engineering Industries Association (EIA) – now part of the MTA cluster, this new exhibition has grown out of increased demand for the successful UK Supply Chain Zone at MACH. This focused event is dedicated to buyers looking to source precision sub-contracting products and services from UK-based suppliers, helping to reduce goods miles as part of the UK's commitment to greener manufacturing.
Unhindered access to both MACH and The Engineering Supply Chain Show
One common badge will provide unhindered access to both MACH and The Engineering Supply Chain Show, while in-hall links will ensure a seamless flow of visitors between the two events. Traditionally attracting over 25,000 visitors, MACH is the UK's national event to showcase engineering and manufacturing technologies and is complemented by The Engineering Supply Chain Show, bringing together a wider audience focused on capacity in the UK subcontracting and supply chain sectors.
To exhibit at the Engineering Supply Chain Show, companies must be UK registered and offer capacity in subcontract or supply chain services. Examples include precision machined-parts subcontracting, castings and forgings, coatings, mechatronic and electronic design and assembly, extrusion, fabrication, finishing, forming, pressings and stampings, tool making, forming and manipulation, vacuum technology and design, development and testing services.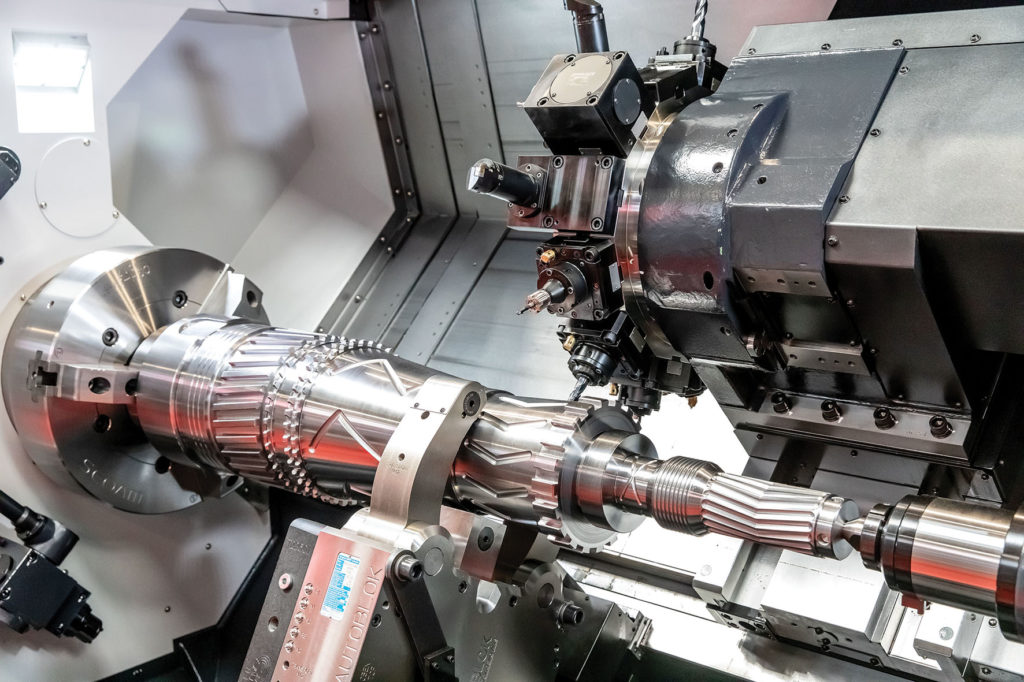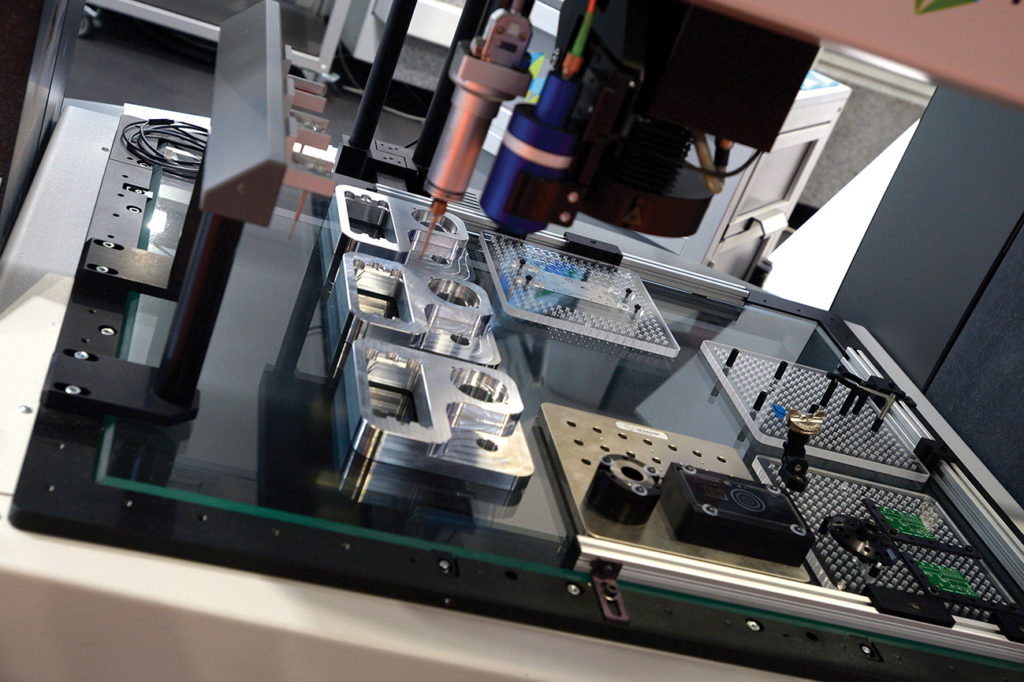 Why Exhibit?
By exhibiting at The Engineering Supply Chain Show, exhibitors can meet face to face with buyers and procurement professionals with budget authority to spend. Alongside MACH, no other UK event delivers such a strong audience. Capitalising on these opportunities means there has never been a better time to book your stand.
Don't delay – book your stand today! Call Chris Seldon on 020 7298 6400 or email [email protected]
Contact Us
Error: Contact form not found.
Downloads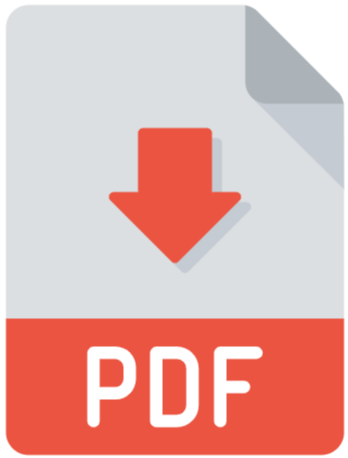 ESC 2024 Exhibitor Advert