Airedale Springs Ltd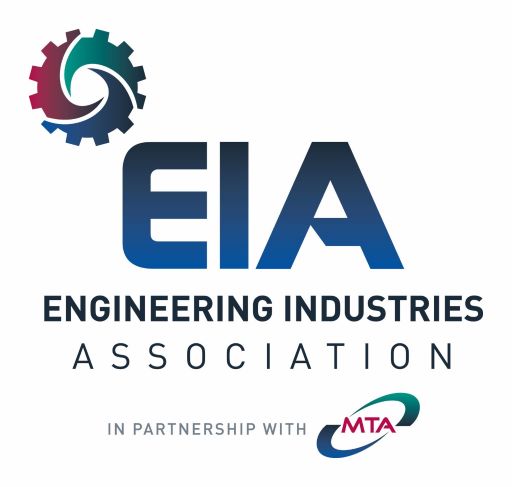 We are UK manufacturers of custom, made to order springs.
Alan Davies (Stainless) Ltd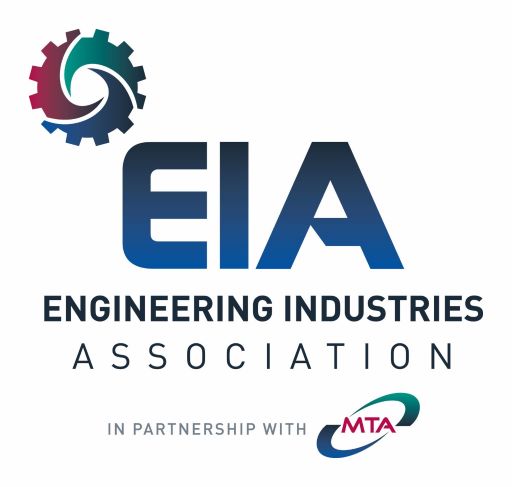 Manufacture, supply and installation of ladders, handrails, flooring and support steel "one-off" fabrications and welding services to BS EN 287-1-1992 and BS EN 288-1-1992. Specialist to civil and building industries
Alliance Global UK Ltd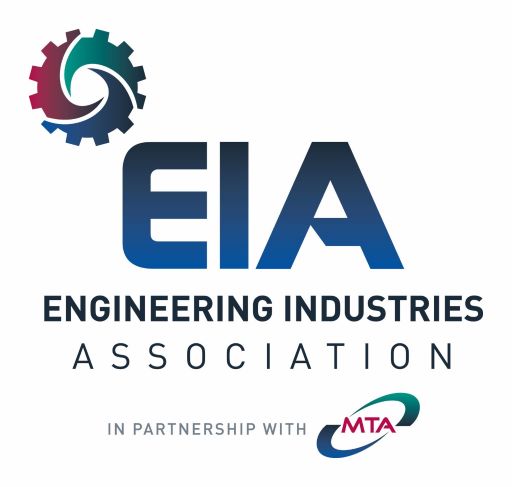 A Precision engineering company having expertise lies in unique Part-Off &
Grooving Systems (previously known as Churchill Part-Off Systems)
A very wide range of tool holders which directly fits on turrets/machine slots makes it possible to tool any type of turning machine.
Barnsley & Rotherham Chamber of Commerce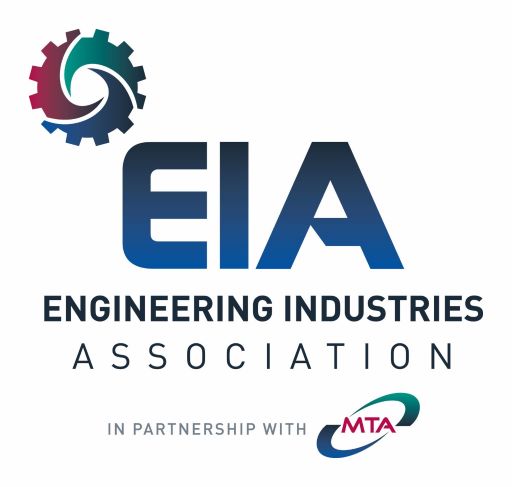 Business support organisation working with over 1000 businesses across South Yorkshire.
Bernstein Ltd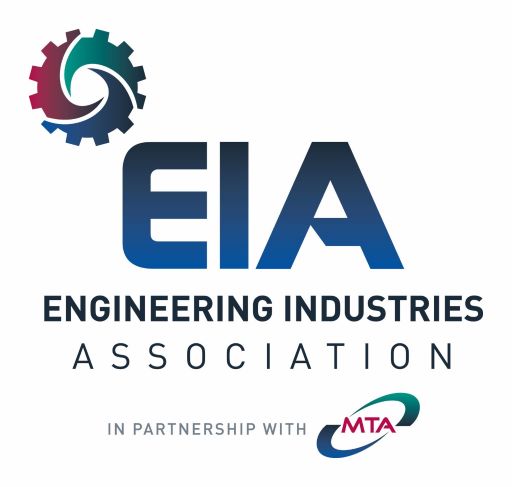 Specialist manufacturer of enclosures, safety switches, limit switches and sensors. Expert knowledge in the field of contact and non-contact detection of solids, liquids (incl people) plus protection solutions for the most delicate customer products in the harshest environments.
Bond Engineering (Turned Parts) Ltd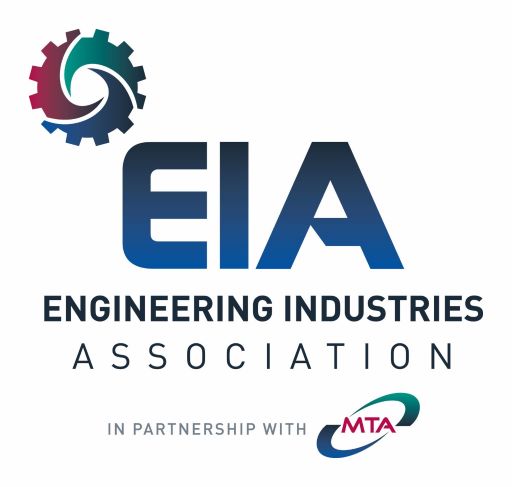 Our factory is situated in the heart of the industrial centres of Coventry and Leicester and linked to the rest of the UK. We are a privately owned company dedicated to offering its customers a complete manufacturing package.
Bowers Group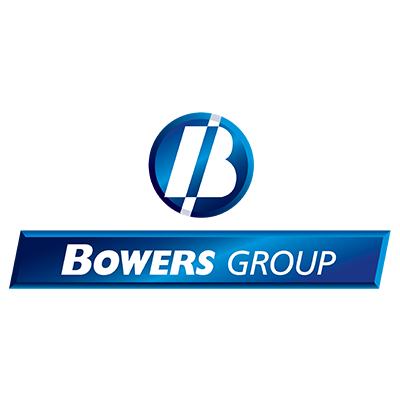 Bowers Group offers organisations across the globe a range of quality metrology instruments to assist them in the creation and development of exceptional products designed to meet the exacting needs of today's markets.
Bradshaw Industrial & Welding Services Limited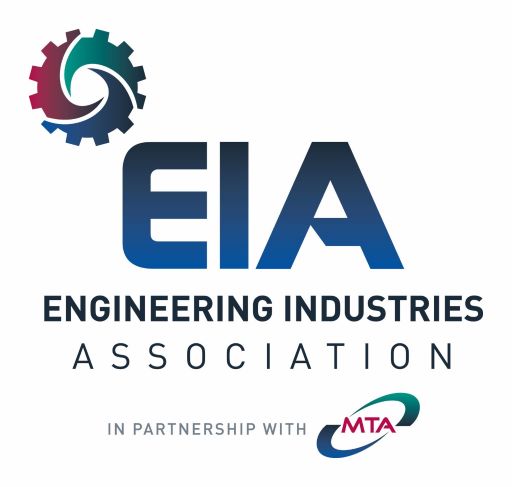 Service to aerospace, nuclear, food, pharmaceutical, industrial and general fabrication companies nationwide. Also specialising in computerised orbital welding equipment for sales, service, repair and calibration.
Broder Metals Group Ltd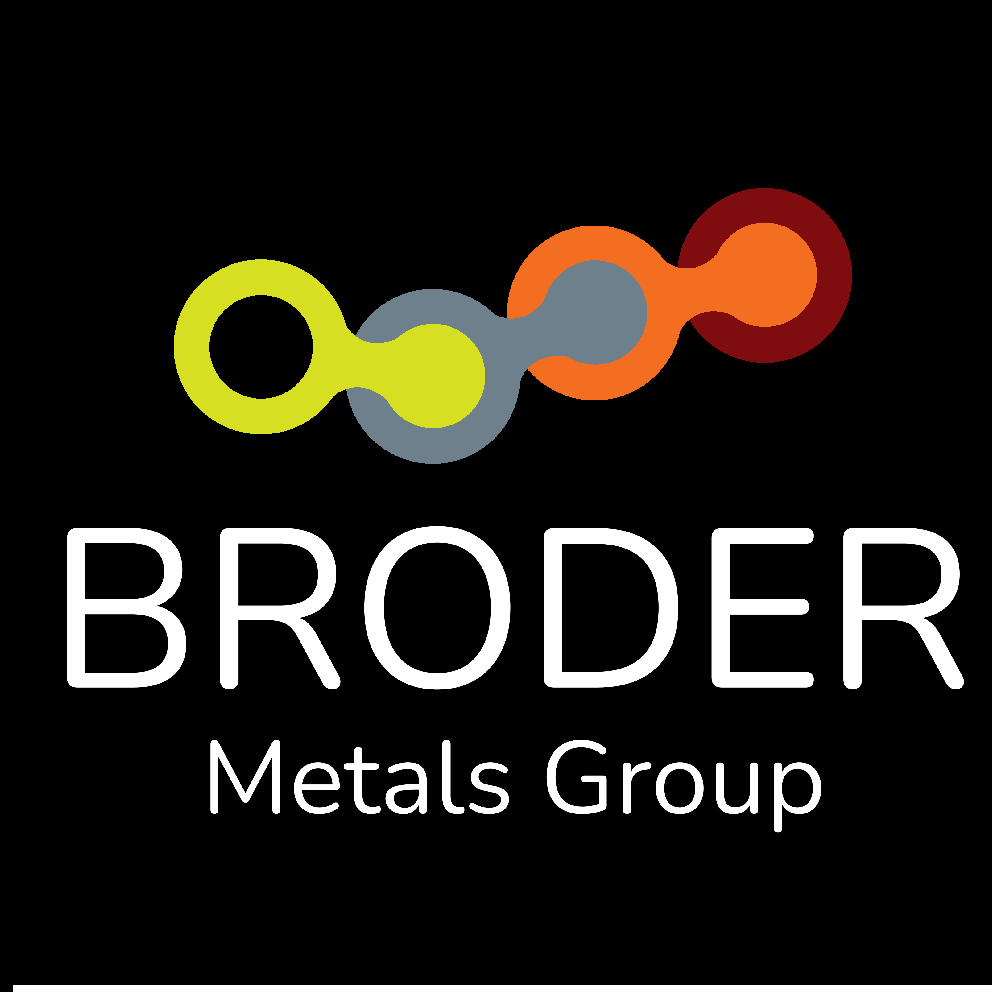 We are a stockist of high-grade stainless steels and nickel alloys to oil & gas, petrochem, pump & valve, aerospace / defence industries and motorsport. We have a vast amount of technical knowledge and provide material to meet highly demanding customer specifications.
Chester UK Ltd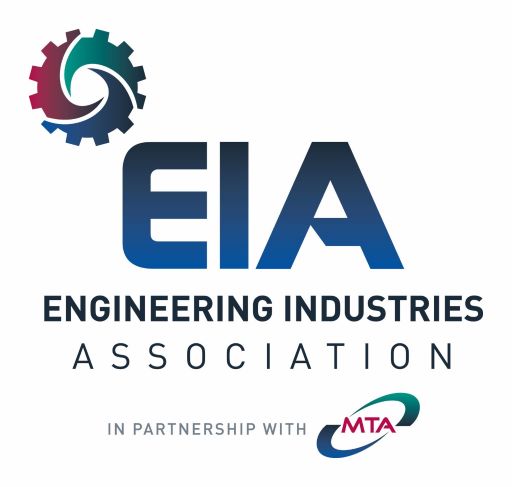 Supply lathes, milling, bandsaw, hacksaws, drilling, CNC lathes, machining centres, shaping machines, vertical and horizontal borers machinery. Plus a full range of machine tool accessories - lathe tools, chucks, machine vices, live centres, measuring equipment, collets and sleev
Citation Limited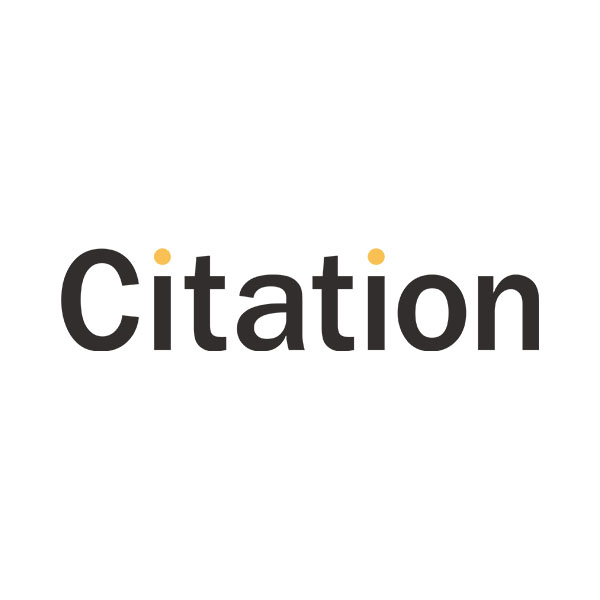 suppliers of Health & Safety, Employment Law, HR, ISO certification, SMAS/SSIP certification, Occ health services and training. preferential rates for EIA members so call Nigel Lea at Citation for more info. 07717 227450 [email protected]
Croft Filters Limited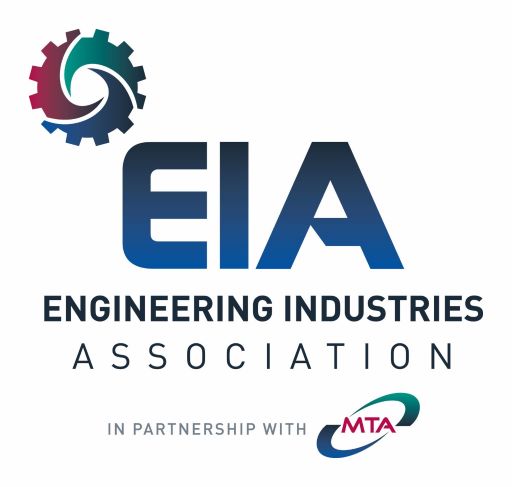 Croft Filters is the leading UK manufacturer and supplier of custom filtration solutions for over 30 years to the Oil & Gas, Food & Beverage and Pharmaceutical sectors.
D.D Engineering Ltd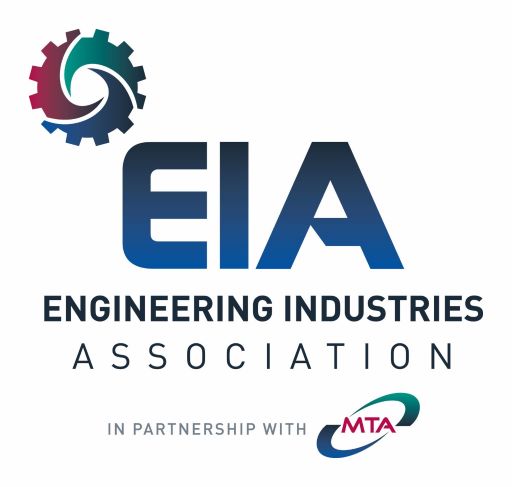 DJJ Precision Engineering Ltd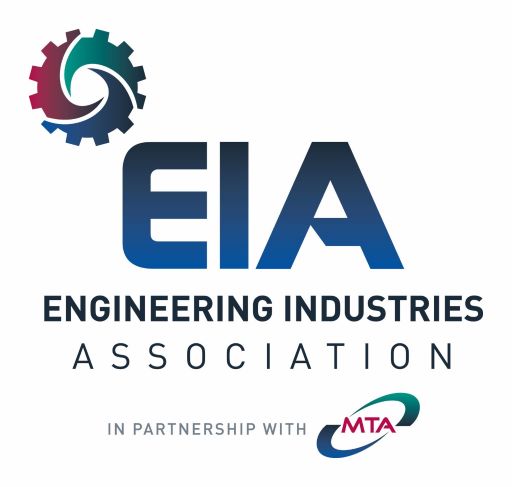 Specialists in production of CNC milled and turned components. Services include broaching, prototypes, assemblies, sub-assemblies, honing, laser marking, CNC CMM facilities, surface finishes, heat treatment, powder coating and specialist plating. Tier 1 for automotive companies.
Drill Service Horley Ltd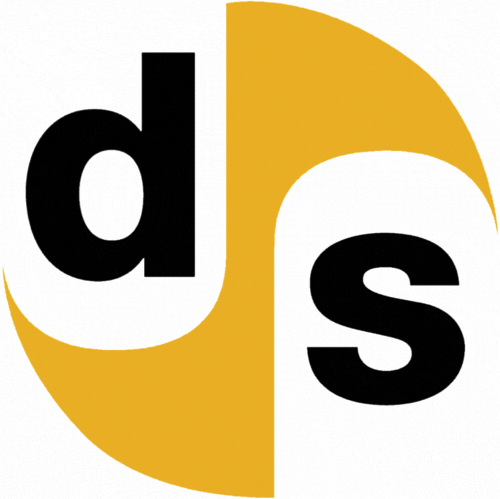 As well as manufacturing cutting tools Drill Service also sources and stocks the best quality tools from suppliers worldwide. Metal Cutting Tools, Reamers, Small Hole Drilling, Drill Bits.
Engineering Capacity Ltd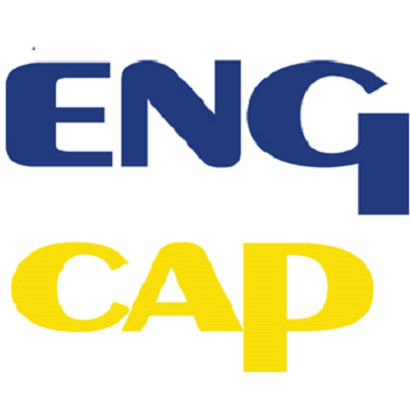 Engineering Capacity is the UK's news source for subcontracting and contract manufacturing. We keep buyers up to date with the latest trends, news and capacity investments and help subcontractors reach new customers.
http://bit.ly/EngineeringCapacitySubscribe
Essex Engineering Works Ltd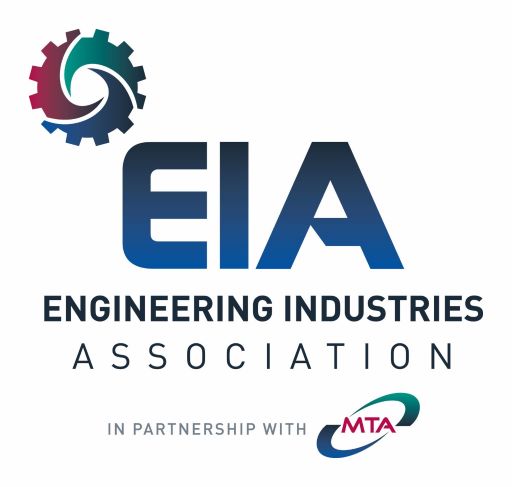 Essex Engineering has manufactured coin slide mechanisms for over 50 years. The coin slide has proved itself highly reliable and easily repairable, resulting in over 1 million finding their way onto coin slide operated machines throughout the world.
Everyvalve Limited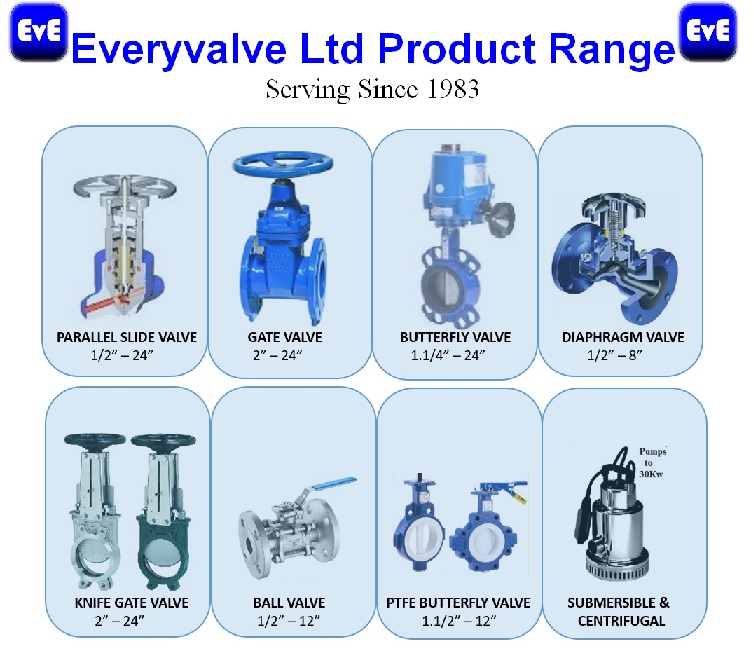 Everyvalve Operational since 1983 in the UK with its` own factory and equipment. We manufacture Export, Import and Market Metal & Plastics valves for all industries with a specialality for OEM and Petrochem Industry. EvE is our brand name marked on 85 of our own items.
HB Bearings / Gamet Bearings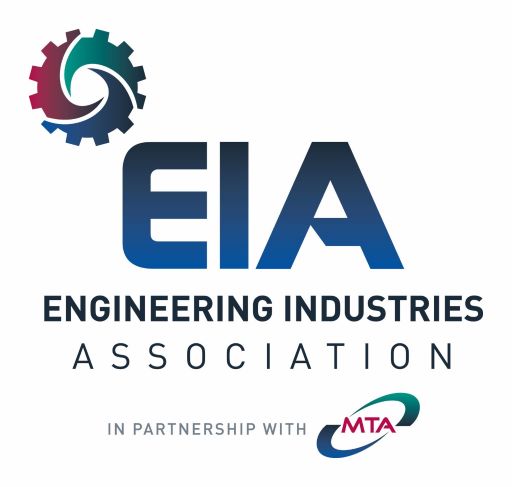 HB Bearings manufacture precision ball and roller bearings, and specialise in low volume, high precision bearings and strives to assist customers with any design and development enquiries. Bearings can be manufactured to non standard dimensions from a wide range of materials.
Laser SOS Ltd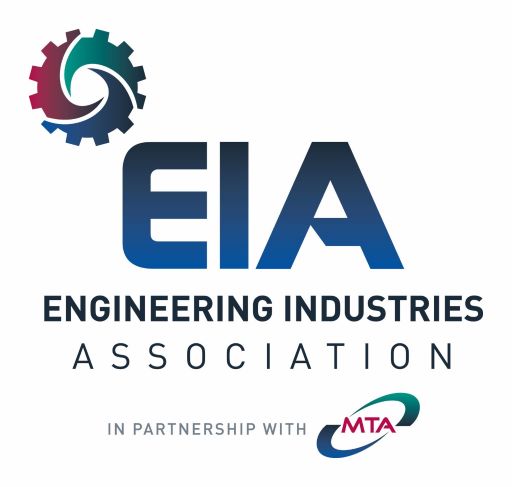 The world's leading producer of retrofit laser parts, devices, consumables and associated laser products
Leemark Engineering Ltd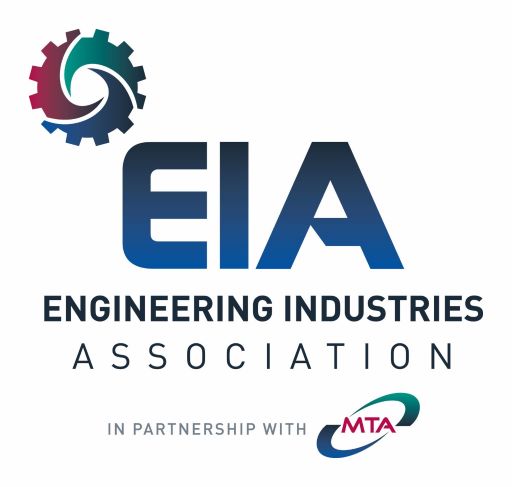 Family run business supplying precision machined components to various industries including aerospace, defence, motor sport, medical and satellite communications for over 50 years
Linian Crane and Hoist Company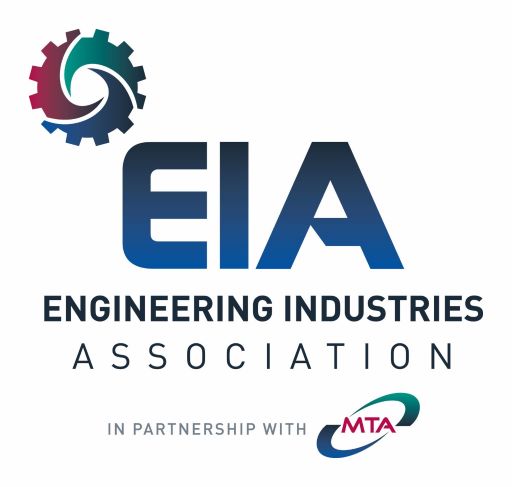 Lifting Equipment, Overhead Cranes, All Types of Hoists, Jib Cranes, Runway Beams.
Sales - Service - Testing
Also, design of specials to suit specific requirements.
Nationwide.
LOBO Systems Ltd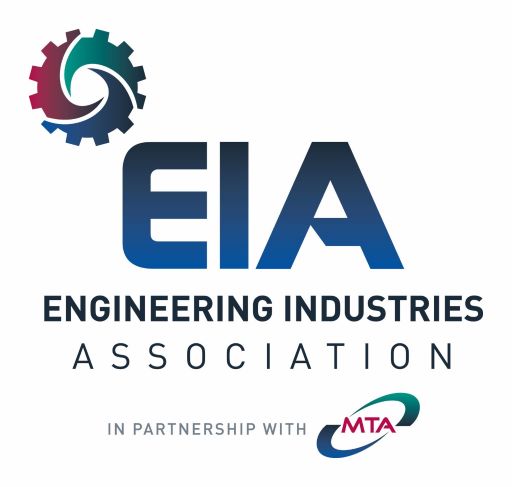 We manufacture and distribute globally a maintenance product that is an alternative to scaffolding.
The LOBO System is a versatile work platform that combines the flexibility and strength of traditional scaffolding with the simplicity and mobility of tower systems.
MACHINERY MARKET (MM MEDIA LTD)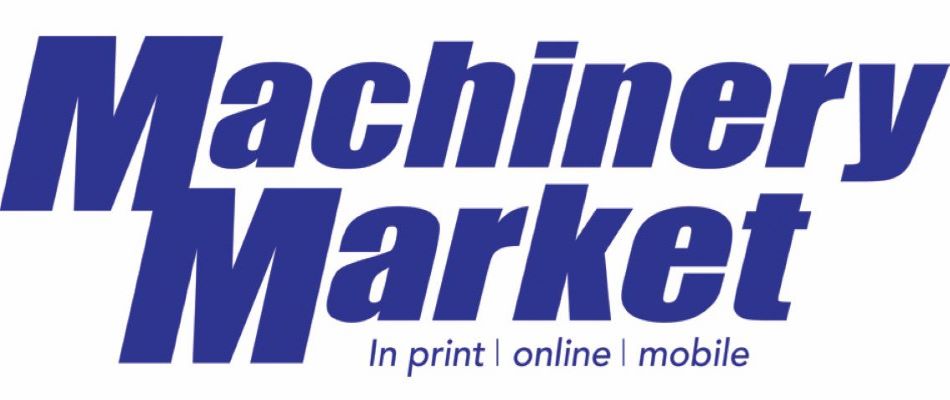 In the market for a new or used machine tool? Then you'll find it in Machinery Market, the leading news magazine for the UK precision engineering sector. Published twice per month in print and online, it is the essential source of information for the engineering industry.
MK1 Ltd / Whittit Insurance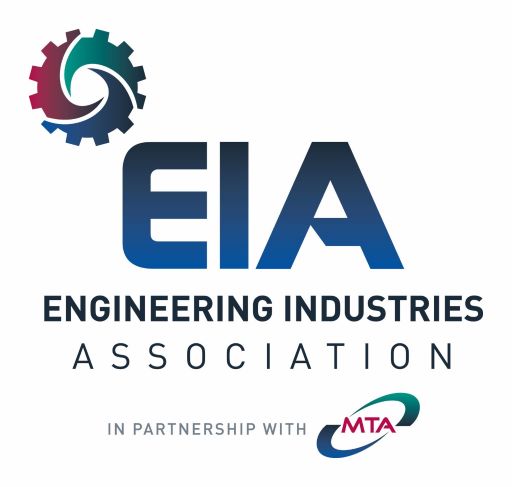 Specialist insurance for precision engineers and toolmakers. EIA combined insurance policy for all engineering trades giving maximum cover for all aspects of insurance with special extensions for EIA members and cost-related only to output.
Motor Technology Ltd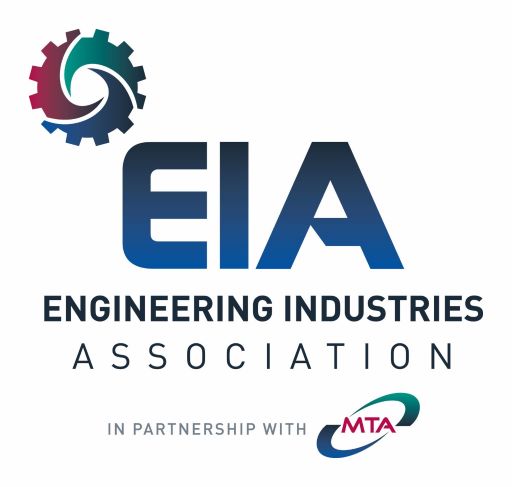 We are agents/distributors in servo, stepper and motion control components and systems. We provide technical support in the form of application/specification assistance, system build, training, service and maintenance, spare parts and sourcing.
Newland Engineering Co Ltd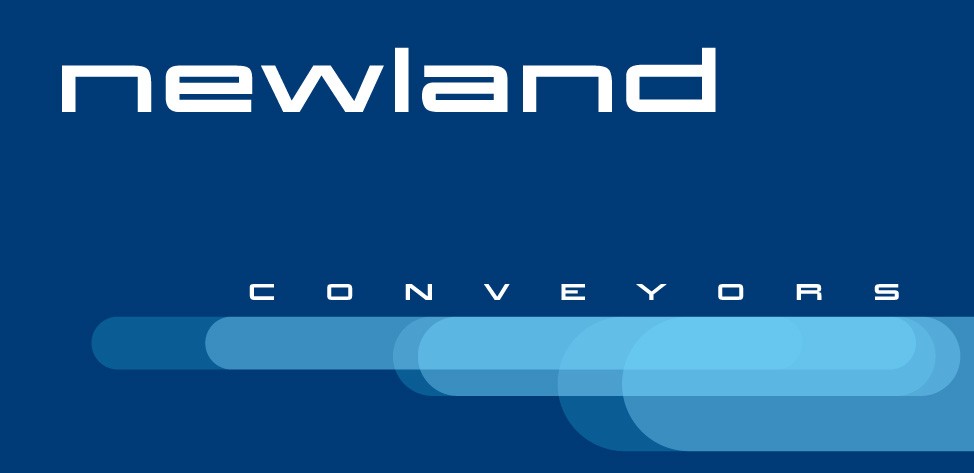 Newland are leading UK manufacturers of Telescopic Boom Conveyors for vehicle loading and unloading. Established in 1962 we have a wealth of experience in helping customers make their operation more efficient whilst improving operator safety.
Pace Racing Developments Ltd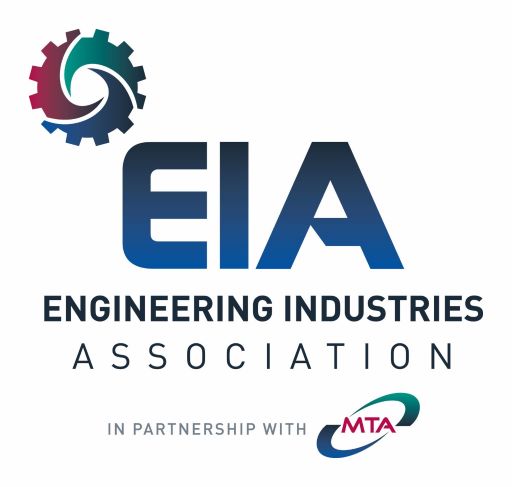 PCMA Products & Services Ltd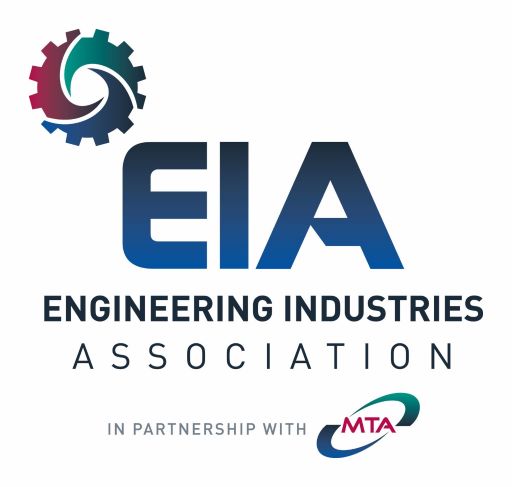 Sub-contract precision engineers, general engineering, working with all materials, in quantities of one-off to 1,000.
Presto International UK Ltd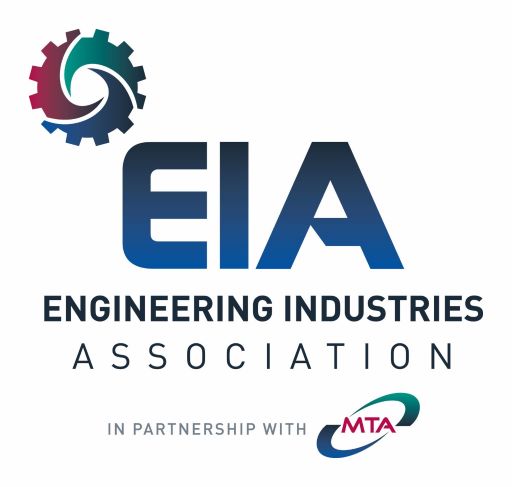 Manufacturers of high quality cutting tools for the UK and Export market. A full service can be offered on special cutting tools manufactured to drawings or from modification of existing standard tooling.
Qimtek Ltd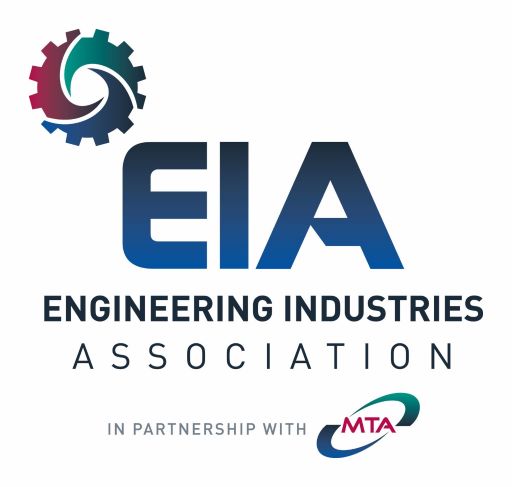 The UK's Largest Independent Engineering & Manufacturing Network. Our quick and easy on-line quotation service enables manufacturing buyers to make contact with a vast array of engineering suppliers. We are dedicated to the development of the UK's manufacturing marketplace, prom
RM Sealers / RM Tool Company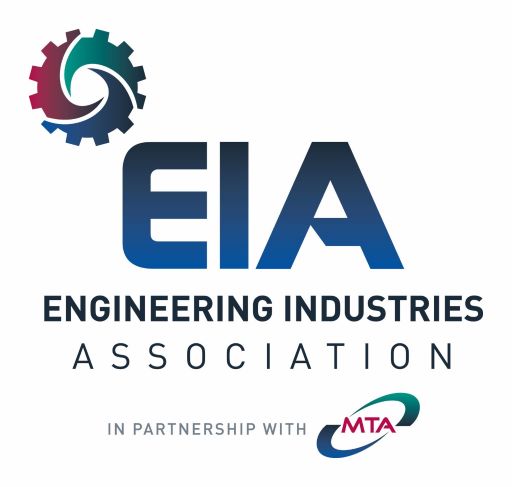 Manufacturer/supplier of heat sealing-bag closing machines. Sales - service - spares for RM rotary band and Impulse bay sealing machines and Doboy, Sig & Bosch BD range of sealers. We are also able to offer machining, one-off prototype-development and small batch production.
Samuel Taylor Ltd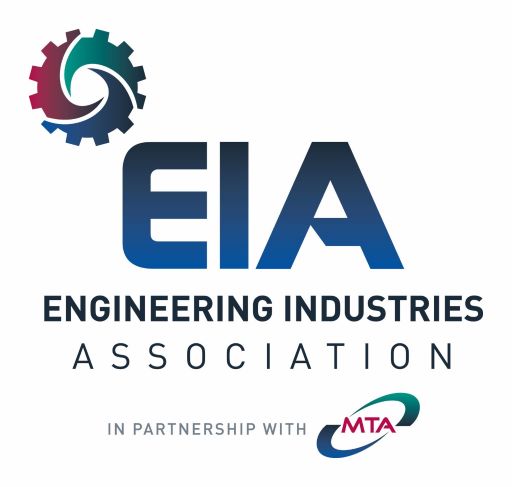 Samuel Taylor Ltd, founded in 1899, specialises in contact materials and assemblies in electro-mechanical applications
Sensor Technology Ltd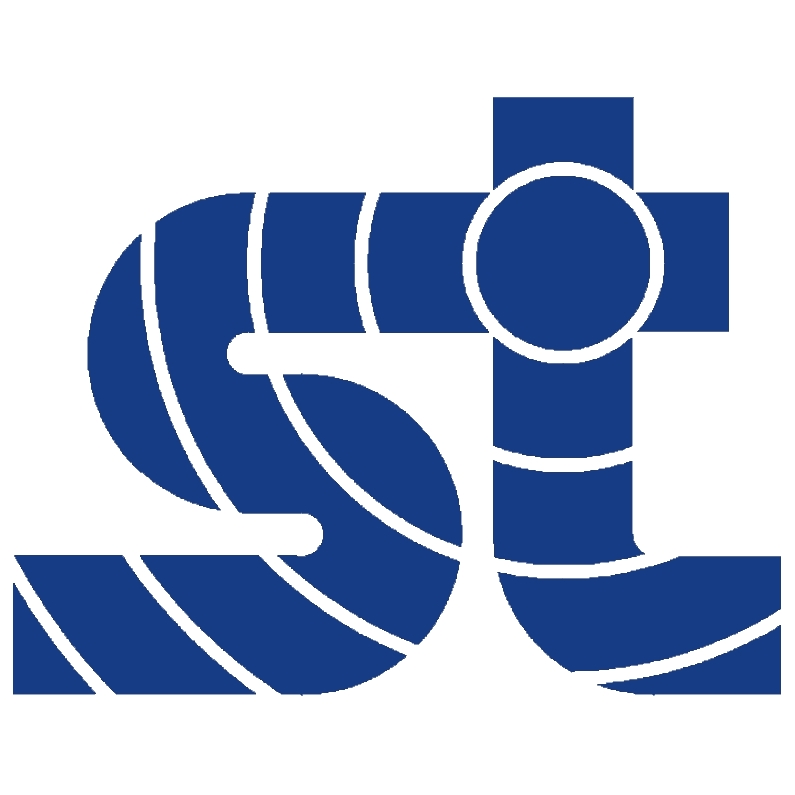 Manufacturers of TorqSense Digital torque transducers- A range from 10 mNm to 13000 Nm of cost effective, non-contact digital rotary torque measurement,. They can be interfaced with a PC and TorqView VID software.
LoadSense-Rugged wireless load sensors ranging from 1 to 50 tonne
Tameside College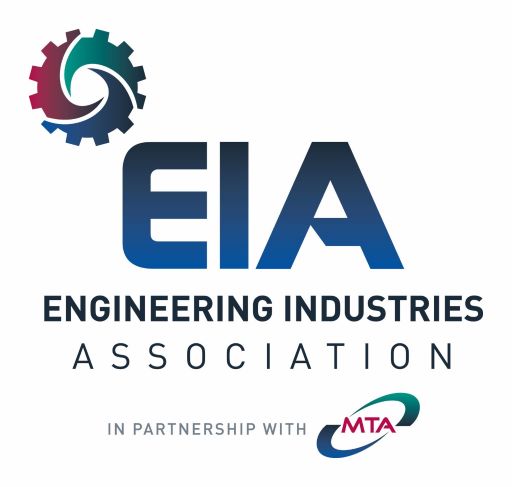 The aims and objectives of the engineering department are to successfully train and educate engineering students from basic pre-apprenticeship course through to HNC/HND/Foundation Degree level and to provide bespoke tailor-made training for the engineering industry.
The Harboro Rubber Co Ltd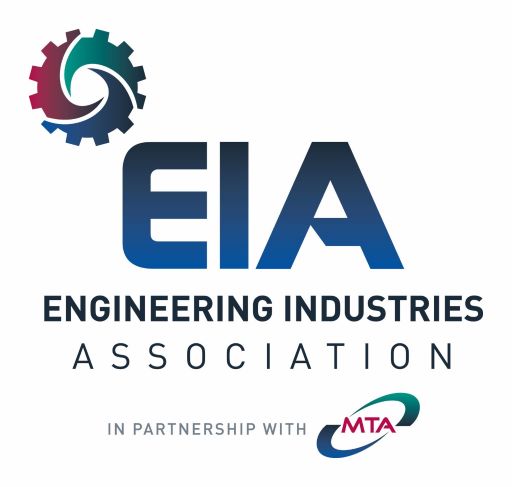 We are a UK based rubber manufacturer supplying into the automotive, oil and gas, defence, electronics and footwear markets. We implement projects from concept through to design with many leading manufacturers.
True 2 Form Products & Components Ltd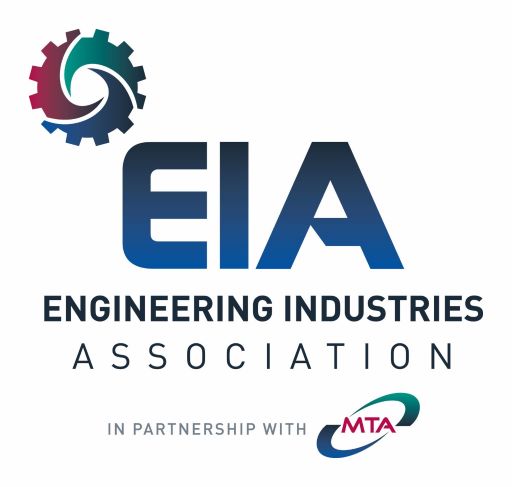 Established in 1999, True 2 Form is an independent, family run manufacturer of bolts, nuts, screws, fixings and fastenings. Over the years, we have focussed on making industry standard products so that all of our customers get the reliability and durability that they need.
Xfurth Ltd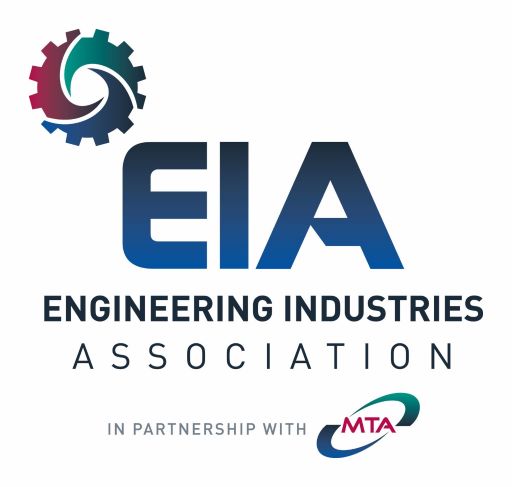 Xfurth produce and supply an extensive range of thermoplastic welding machines and equipment specialising in ultrasonic welders (standard & special purpose), spin welders, infrared & hot plate welders, vibration & welders plus ultrasonic tooling in a wide range of frequencies.
Zeeko Ltd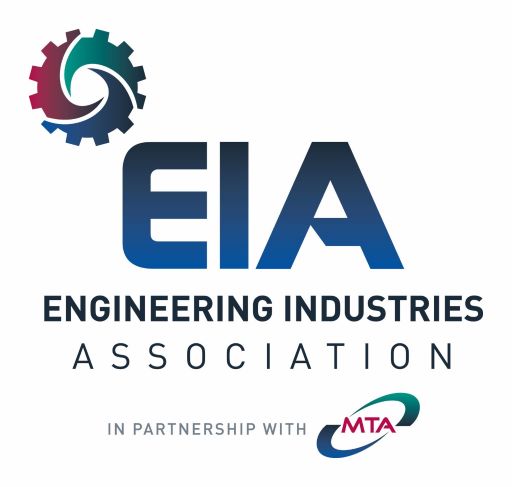 Zeeko specialise in the manufacturing and commercialisation of Ultra-Precision Polishing Machines, and corrective polishing machines for fabricating high precision optics, orthopaedic joints, semiconductor applications and precision moulds in a number of different materials.