The Engineering Industries Association (EIA) has more than 80 years' experience promoting trade and representing the interests and aspirations of the UK engineering manufacturing sector, particularly SMEs in the UK, Europe and global markets.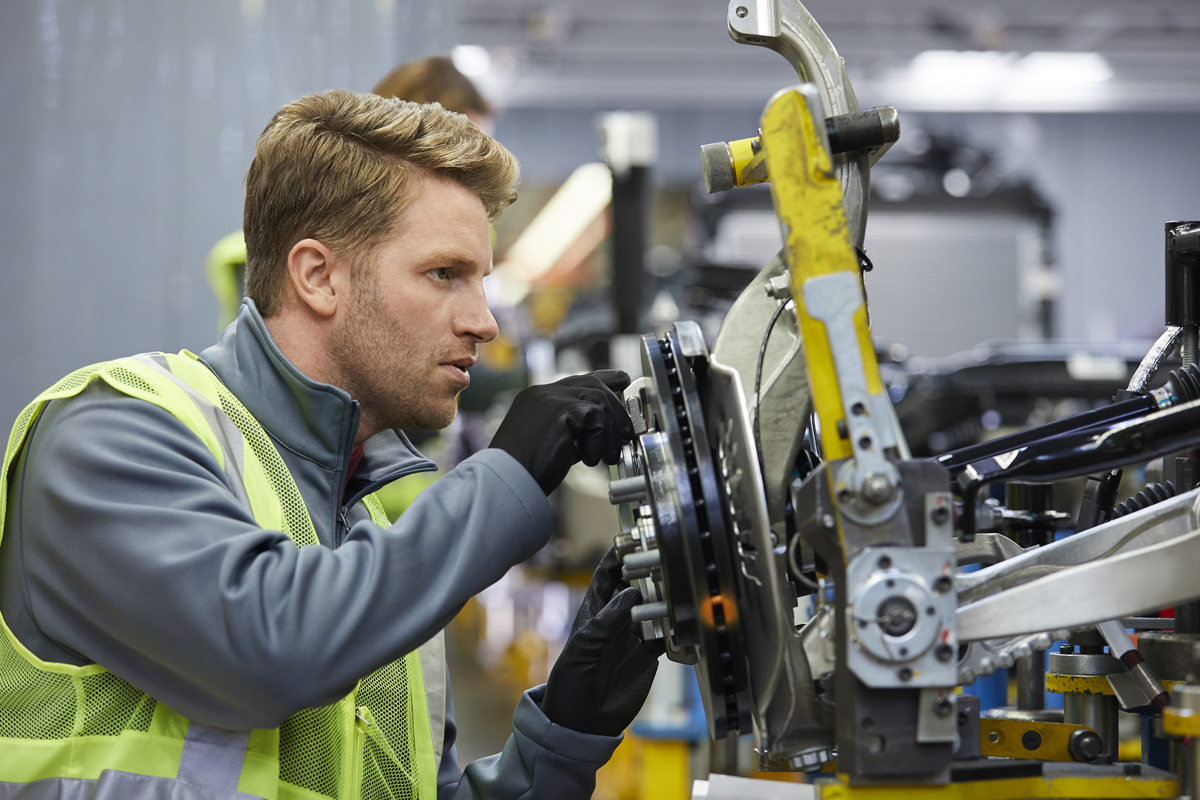 The EIA was established to set up a strong and resilient UK supply chain just after the second world war and is once again taking the lead as the association with a platform where UK buyers and sellers can network to "reshore" their products and services.
The EIA assists UK manufacturing and engineering companies across the sector to run their business and network including members that can offer capacity in subcontract or supply chain services ie: precision machined-parts subcontracting, castings and forgings, coatings, mechatronic and electronic design and assembly, extrusion, fabrication, finishing, forming, pressings and stampings, tool making, forming and manipulation, vacuum technology and design, development, testing services and any products and services that can help companies within the industry.
Now part of the Manufacturing Technologies Association (MTA) cluster which includes Additive Manufacturing UK (AMUK), our offering to members has been strengthened and as technology develops, working together, we will build a community of manufacturing and engineering excellence for our sector.
Key to achieving this is the establishment of our new national exhibition, The Engineering Supply Chain Show. Co-located with MACH, the Engineering Supply Chain Show offers unrivalled opportunities to network with 26,000 industry leaders and decision makers.
We also have a strong reputation as accomplished lobbyists, making representations to Government departments, Bank of England and other organisations that directly affect our members interests.
Our goal is to be the centre of information, trade and support for the engineering industry. Members receive regular market intelligence comprising the latest news, trade leads and inter-trade opportunities, enabling the development of successful sales strategies.
We promote a wide range of free services and benefits enabling members to deal effectively with business and legal problems using the best expert advice.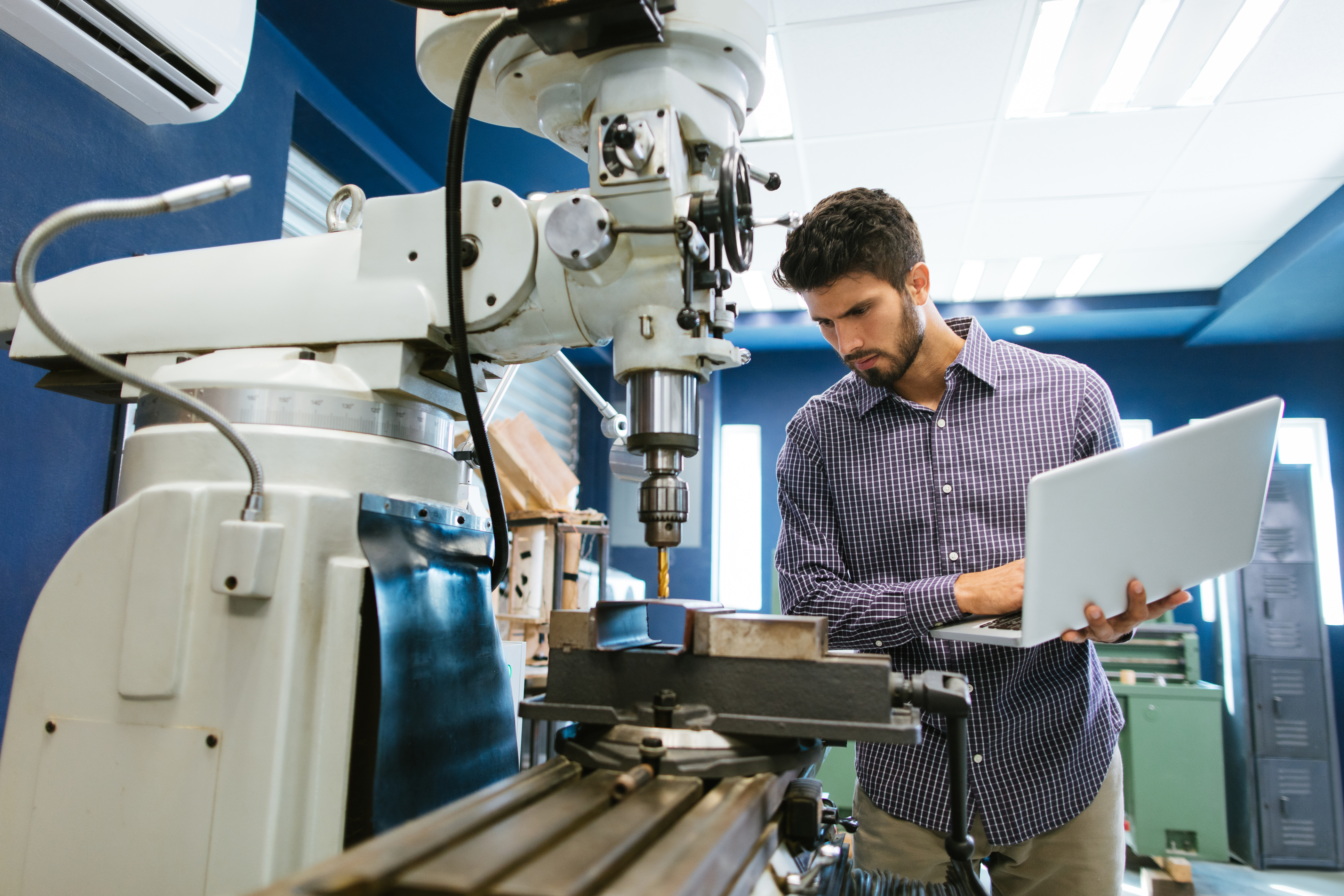 The expanding scope of the engineering and manufacturing technologies sector has seen the MTA evolve to ensure it remains a truly representative organisation. This is evidenced by the new MTA cluster, which encompasses the Engineering Industries Association (EIA), Additive Manufacturing UK (AMUK), the MACH Exhibition, the Engineering Supply Chain Show (ESC) and the Technology Design and Innovation (TDI) Challenge.
To top